Dmitry Kletochkin to speak at a litigation summit in Amsterdam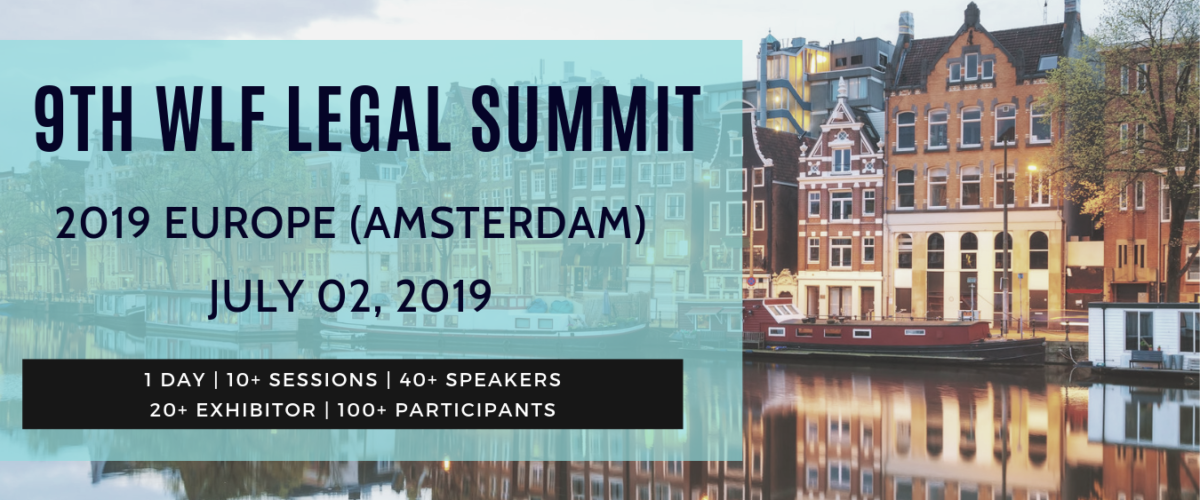 RKP partner Dmitry Kletochkin will act as an expert and speaker at the annual international dispute resolution event entitled World Litigation Forum. The forum will take place on July 2, 2019 in the business center of the Mercure Hotel in Amsterdam.
Dmitry Kletochkin will take part in two sessions of the forum. At the start of the business program, he will make a report at the opening plenary session devoted to the problem of personal data protection, sharing his experience in this area with colleagues from other jurisdictions. In the second session of the conference, entitled "Changes in anti-corruption legislation of developing countries," Dmitry will devote his presentation to the impact of novellas in criminal law legislation on the outcome of commercial disputes in the Russian Federation.
The World Litigation Forum annually gathers leading lawyers in the field of dispute resolution and provides a great platform for communication and exchange of experience. This year, representatives from Africa, the Middle East, Europe and the USA will take part in the summit. Participants will traditionally include partners of leading law firms, heads of legal departments of large companies and representatives of the scientific community.
For more information please visit the WLF website.