PRIVATE INVESTORS INVESTED RUB 9.3 BILLION IN LITIGATION IN RUSSIA: RUSTAM KURMAEV COMMENTS TO RBC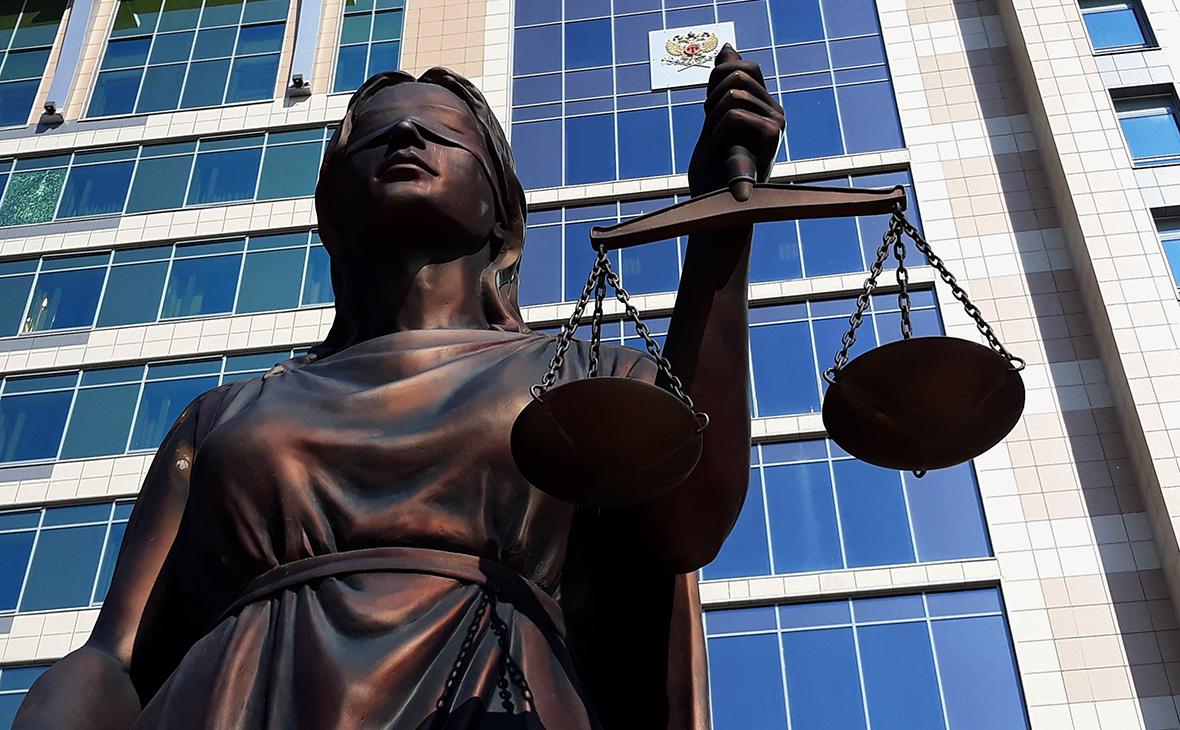 Over the last two years, private investors seeking future recovery funded the litigation costs of cases with claims of RUB 9.3 billion in Russia, according to major players providing litigation finance.
Litigation finance is a practice where individuals or businesses which do not have sufficient resources to pay for potentially successful litigation (legal fees, expert examinations, professional advisors, search for assets) are willing to share the potential recovery with an investor who is willing to take on the risk. If the case is lost in court, the covered litigation costs are not refundable.
NLF Group, an investment fund launched in 2017 and investing its equity, reported the largest investment: the fund backed claims for over RUB 7 billion, with 90% of funds invested in 2017. The second largest player is Platforma, an online service matching third-party investors and litigation attorneys; the project was also launched in 2017. Over two years, Platforma financed claims for over RUB 1.5 billion. Unlike its peers, another online platform, Sudinvest.ru (founded in early 2017), reported its total amount invested: RUB 16.75 million, resulting in total claims awarded of RUB 750 million.
Kurmaev & Partners, a law firm that has offered its clients litigation finance services in addition to its core services since 2008, backed claims of USD 1 million in 2018. Sudfinance, which has been active in the market for one year and has invested the equity of its founders, lags in terms of investment: of five applications, it funded three with claims amounting to RUB 38 million.
The number of financed litigations in Russia is not yet significant. Companies tend not to disclose this information; however, based on certain indications, one may conclude that there have been a few dozen such financed cases, and the financed litigation costs totaled a few hundred million rubles.
In most cases, the litigation costs financed are between RUB 2-40 million, reports NLF Group. The fund only covered 2-3% of applications it received; in 2018, it received 40 applications per month (slightly less than 500 applications a year). Another investor is Sudfinance, which has been active for a year and is far behind NLF Group in terms of investment volume: so far, it has funded three applications of five with claims totaling RUB 38 million.
The largest online attorney search and litigation financing mechanism is Platforma, a project launched in November 2016. Over two years, it has backed cases with total recoveries of RUB 1.5 billion. The amounts contributed by investors are not disclosed; however, according to Platforma's research (available to RBC), the average investment is roughly 10% of the claim amount, therefore, total financing provided may be as high as RUB 150 million. Platforma reportedly received 700 applications, and between 2-3% of these were backed. For Sudinvest.ru, the average investment was RUB 450,000.
Legalist, a U.S.-based investment company providing litigation financing services, estimates the total value of the U.:S. litigation finance market to be USD 3 billion annually (total investment), based on the public reports of investment companies. Apparently, the market is even larger in reality. Cindy Chen Delano, a senior legal analyst at Whitebox Advisors LLC, points out that, judging from the accounts of major legal firms, the market volume (including fees) may be anywhere between USD 50-100 billion.
For more information about parties who might be interested in raising third-party litigation funding and the principles employed by litigation finance service providers to select eligible cases, see RBC's article Funding the Costs of Litigation: Litigation Finance Industry in Russia.