RKP attorneys have successfully closed the second business reputation case against Google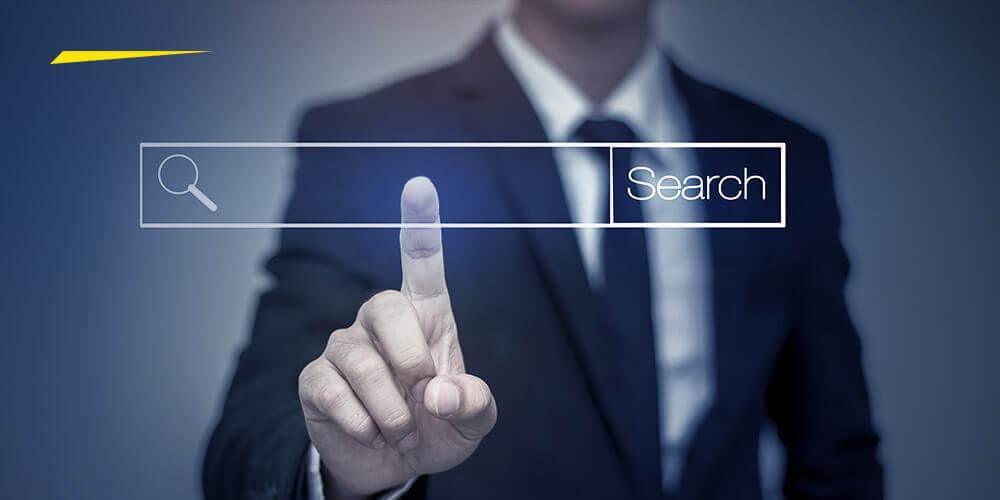 The Rustam Kurmaev & Partners (RKP) legal team, partner Dmitry Kletochkin and senior associates Kirill Baranovskiy and Artur Avanesyan, successfully defended in court the interests of the top management of a major Russian group of companies seeking to have illegally distributed, false and outdated information about it removed from the Internet. With their thoroughly elaborated defense strategy, RKP lawyers have proved the client's position in court and the award has been to satisfy the client's claims against Google LLC regarding exclusion of unreliable and outdated information on the client from Google search engine responses to user requests. According to the court ruling, 432 links to unreliable and outdated information on the client will be deleted from Google search results.
According to Article 10.3 of the Federal Law "On Information, Information Technology and Defense of Information", Article 5 of the Federal Law "On Personal Data" and Article 23 of the Constitution of the Russian Federation, and also in agreement with the European Court of Human Rights' legal approach, every person has the right to privacy as well as the right to defend their reputation and good name. Distribution on the internet of information that is outdated, false or invalidated by subsequent events is a direct violation of the laws listed above.
"The right to be forgotten is the right of individuals to have search engines remove internet pages with information about those individuals from their search results. Major search engines have differing views on this topic. In our case, the reason for going to court was Google's refusal to remove information which the client believed to be defamatory and damaging to his business reputation," Kirill Baranovskiy explained.
Rustam Kurmaev & Partners is a leading Russian law firm in the area of dispute resolution. The firm was founded in October 2017 as an independent team of litigation experts with a focus on commercial disagreements, corporate conflicts, white collar crime and disputes with government authorities. RKP's expertise in providing comprehensive legal defense services to senior and top executives of leading Russian and international companies has been confirmed by its Pravo-300, Legal500 EMEA, and Chambers & Partners Global rankings.