RUSTAM KURMAEV & PARTNERS SCORES YET ANOTHER WIN FOR MECHEL IN A 12.7 BILLION RUBLE DISPUTE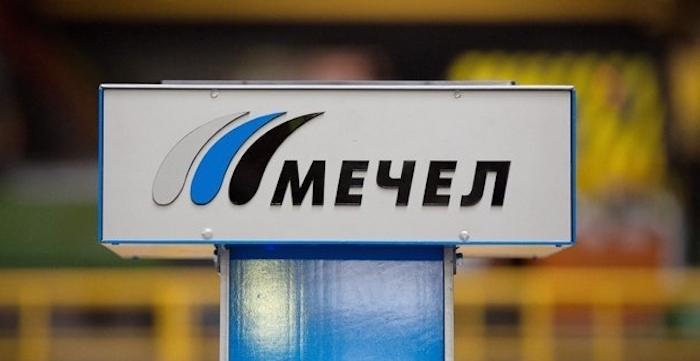 On June 8, 2018, the Fifteenth Arbitrazh Court of Appeals turned down an appeal filed by Rostov Electrometallurgical Plant (LLC) and its sole member, Dutch Atrix B.V., in relation to the ruling of the Rostov region Arbitrazh Court dismissing claims for recovery from Mechel Group, some of its companies, and its former management, RUB 12.7 billion in damages (case No. A53-4/2017).
In January 2017, the Rostov Electrometallurgical Plant (REMP), a member of Vadim Varshavsky's Estar Group, and Atrix B.V., REMP's member, filed a lawsuit against Mechel PJSC, Mechel-Steel Managing Company LLC, Mechel Mining LLC, NK-Invest LLC, and Mr Gennady Somov, a former head of REMP based on the allegation that, between 2009 and 2014, Mechel Group together with the plant's management, forced REMP to purchase feedstock and sell its output at unfavorable prices which caused damages of RUB 12.7 billion.
In November 2017, the team of Rustam Kurmaev & Partners which represented Mechel Group, managed to overturn decisions rendered by the Rostov region Arbitrazh Court and the Fifteenth Arbitrazh Court of Appeals to dismiss the claims in full. The North Caucasus Circuit Arbitrazh Court reviewed the cassation appeal and send it to the lower court for retrial.
At retrial, the lower court took into account evidence submitted by Rustam Kurmaev & Partners and the case built by the firm's legal team to conclude that there was no proof of any negative pressure exerted by Mechel Group on REMP. The court dismissed the claim in full, thus reaffirming its initial ruling.
Rustam Kurmaev & Partners' client was represented by Rustam Kurmaev, the firm's managing partner, Dmitry Kletochkin, partner, and Kirill Baranovsky, attorney.
Profile believes that this dispute is one of the ten largest litigations of 2017.