RUSTAM KURMAEV & PARTNERS SUPPORTS LEADING RUSSIAN UNIVERSITIES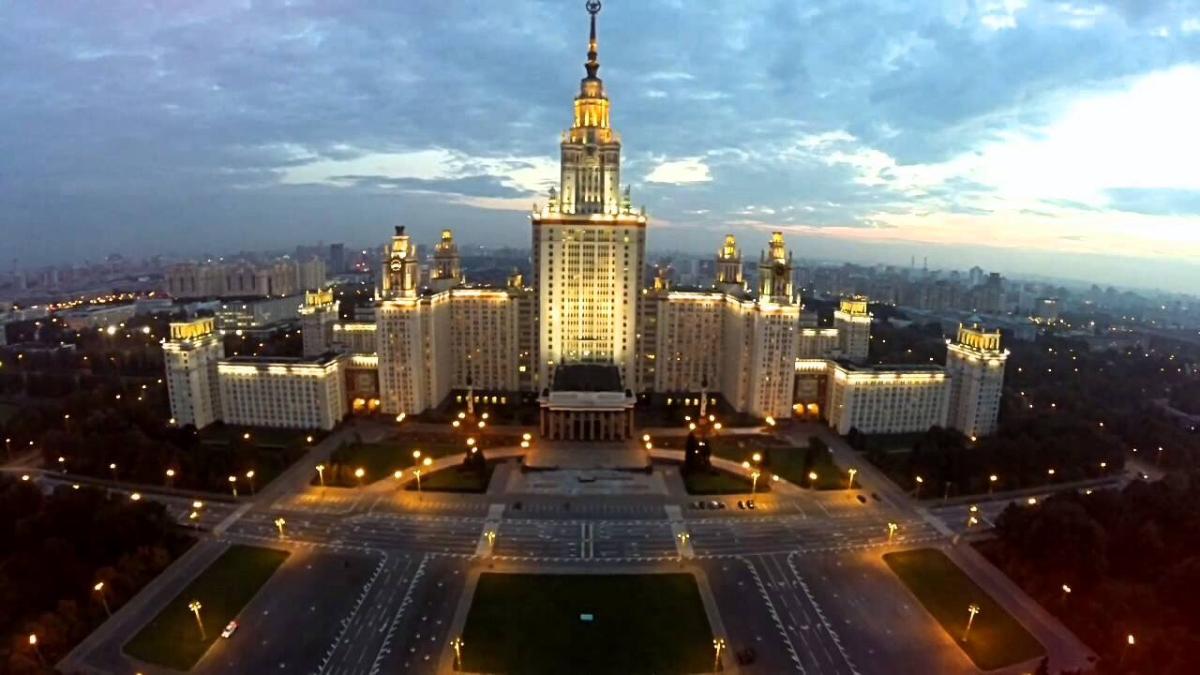 This spring the firm's representatives took part in some key events in the student community lending a helping hand to educational projects targeted at young legal professionals.
Rustam Kurmaev, managing partner at the firm, and Vasily Malinin, head of commercial disputes at Rustam Kurmaev & Partners, delivered a bespoke lecture course developed in partnership with Masters' School, an educational project of the Lomonosov Moscow State University (MSU) Law Department. The special course titled Practical Aspects of Bringing and Managing Court Cases covered drafting litigation documents, opposition tactics, ways of dealing with judicial misconduct, and other crucial aspects of efficient dispute resolution.
Another project supported by Rustam Kurmaev & Partners was a mock courtroom for the Higher School of Economics (National Research University) Law Department. Law students of the Higher School of Economics (HSE) regularly participate in Russian and international law competitions, including moot court competitions. The HSE Law Department annually hosts the Russian National Private Law Competition for Students, model International Criminal Court events, online arbitration moots by the Russian Arbitration Association, and other student competitions. Rustam Kurmaev & Partners' donation will be used to renovate the moot courtroom helping students better prepare for competitions. The mock courtroom will accommodate moot trials incorporated into the educational process.
This spring Rustam Kurmaev & Partners participated in two key events for law students and young legal professionals, the HSE's Law Career Day held on March 5, and the First Step, a job fair at the MSU Law Department on March 27. The peak of the traditional spring recruitment initiatives is the Law Career Day, an annual career fair to be hosted on April 5 at Kutafin Moscow State Law University. Rustam Kurmaev & Partners lawyers will participate in the career talk and discuss eligibility criteria for internship at the firm.
"In addition to in-depth legal knowledge, strategic thinking, and commercial awareness, a dispute resolution career requires outstanding personality. Ability to deal with pressure at the workplace while processing vast amounts of data, analytical thinking, multitasking, decision-making and leadership skills coupled with being an efficient team player, are just some qualities on a long list of a successful litigator's competencies," says Kurmaev. "Internship in our firm helps students work on these and other professional skills under the supervision of experienced mentors. We offer a competitive compensation package, a chance to participate in complex and challenging cases, support of a highly professional team, and attractive career prospects ahead. Our firm is open to the best and ambitious young lawyers."