RUSTAM KURMAEV & PARTNERS' TEAM GETS AN ACQUITTAL IN A CRIMINAL TRIAL FOR A MANAGER CHARGED WITH PROVISION OF UNSAFE SERVICES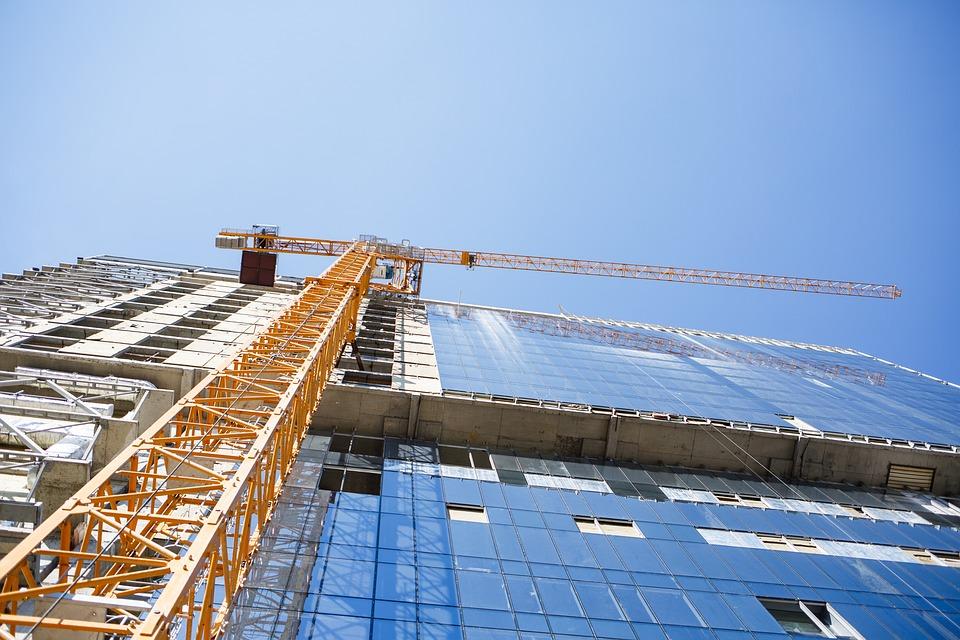 Rustam Kurmaev & Partners (Dmitry Gorbunov, partner, and Telman Oganesyan, attorney) successfully defended the manager of a leading construction company in a criminal trial. Our client's manager was tried on criminal charges under Article 238(2) of the Russian Criminal Code. He was accused of providing services that allegedly did not meet the quality standards which resulted in severe harm to a consumer's health.
According to statistical data, in 2017, Russian courts heard roughly 958,000 criminal cases, and only 2,900 of them (0.3%) ended in not guilty verdicts.
Despite the fact that acquittals are so rare in Russian courts, and criminal cases involving human error are especially complicated, Dmitry Gorbunov was able to thoroughly build a strong case and select the most adequate defense strategy. As a result, during the criminal trial, Rustam Kurmaev & Partners' team proved the innocence of its client's manager.
The trial at the Podolsk City Court of the Moscow region ended in a not guilty verdict. The court agreed with the defense ruling that the prosecution failed to prove that the crime (or any other wrongdoing) took place, or that the defendant actually committed any acts that qualify as the crime.
The acquittal granted by the Podolsk City Court of the Moscow region was appealed by the prosecutor and the victim (represented by Padva & Partners law firm). The Moscow Region Court reaffirmed the acquittal which put an end to a complex criminal process that began in 2016 and finished with an unconditional win for Rustam Kurmaev & Partners.
Rustam Kurmaev & Partners is a Russian litigation powerhouse. The firm was founded in 2017 as an independent team of litigation experts with a special focus on commercial disputes, corporate conflicts, criminal defense of businesses, and disputes with government bodies.