JULIA SMIRNOVA SPEAKS AT MARKERTING FOR LAW FIRMS, A PRAVO.RU CONFERENCE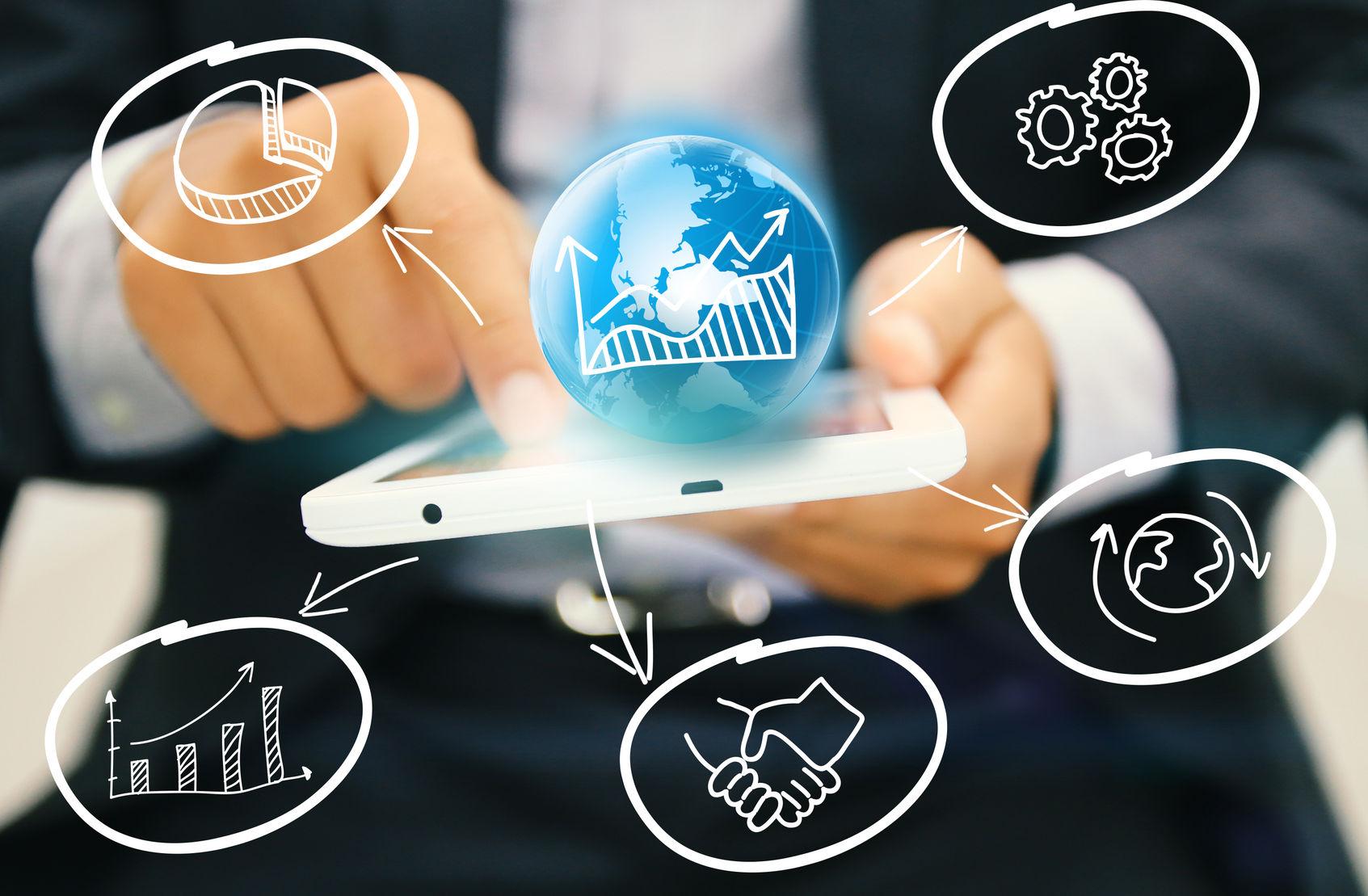 The conference will take place on 18 September 2019 at the Moscow office of Deloitte. It will traditionally be attended by in-house lawyers, journalists, heads of marketing agencies, partners and marketing professionals of leading law firms. Conference participants will discuss the use of digital tools to promote legal services, ways to maximize efficiency of professional networking events, implementation of procedures for collecting client feedback, and other tools vital for developing and boosting relationships.
The second panel of the conference will bring together partners and marketing specialists from leading law firms. Among other things, experts will discuss sales and leads for the legal business, the impact of website traffic on the number of clients, the search for large clients through SEO and context, and will also try to find a middle ground between new formats and traditional tools for promoting the legal services market. Julia Smirnova will take part in the second session of the conference focused on discussing the standards of work of marketing specialists, and the challenges law firms are facing in terms of recruitment for their marketing teams.
The event will be concluded with the award ceremony for the winners of the Best Law Firm Website 2019 contest.
For more information please visit the conference website.