Rustam Kurmaev served as an ICAC arbitrator with the Chamber of Commerce and Industry of the Russian Federation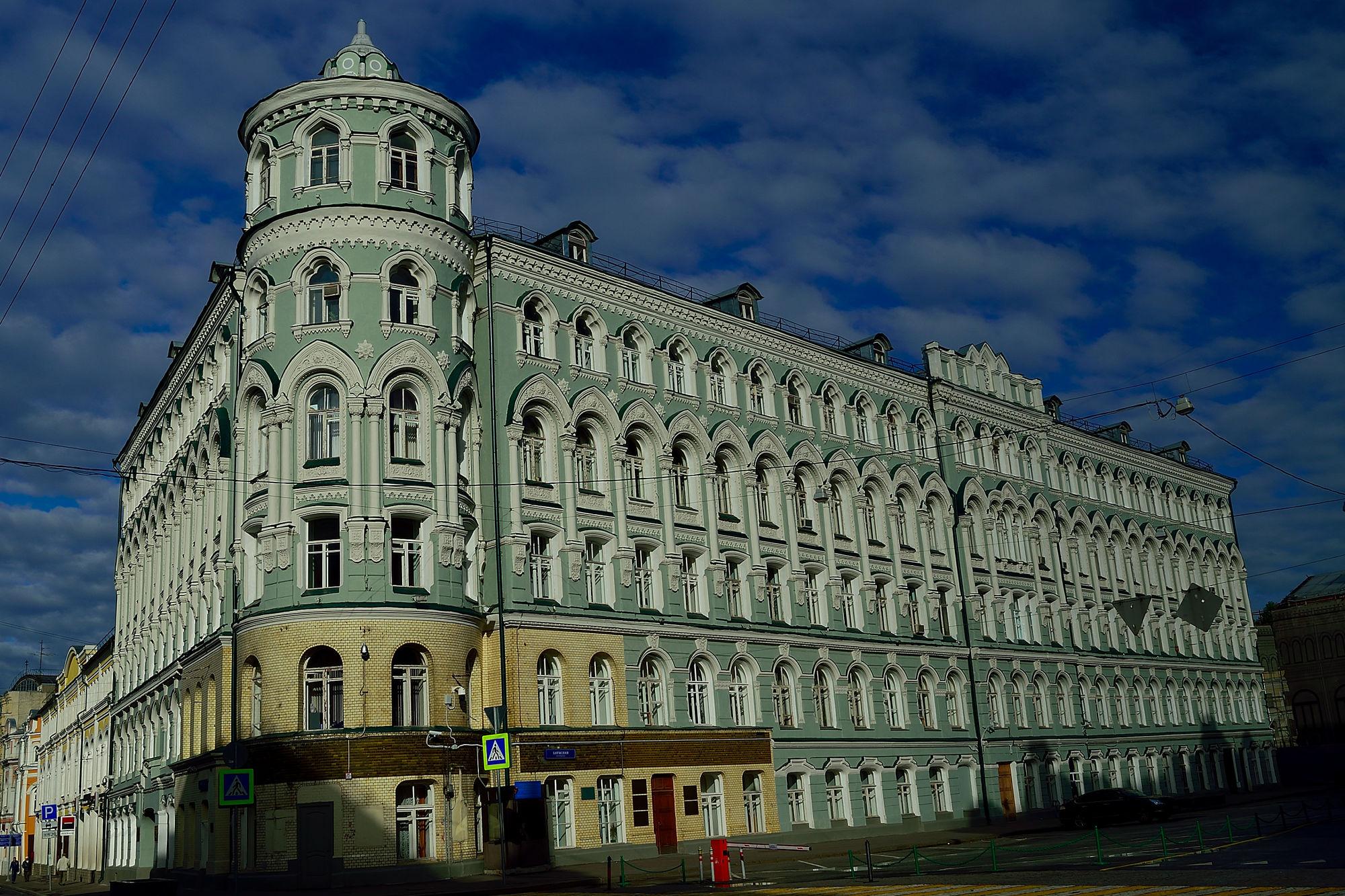 The International Commercial Arbitration Court (ICAC) at the Chamber of Commerce and Industry of the Russian Federation is Russia's leading permanent arbitration institution. It primarily administers international commercial arbitration and is the successor to the Foreign Trade Arbitration Commission established at the USSR's Chamber of Commerce in 1932. The ICAC is one of world's largest and most reputable arbitration centres, and is recognised by both Russian and foreign businesses. In 1999, the ICAC became a member of the International Federation of Commercial Arbitration Institutions (IFCA) which celebrated its 85th anniversary in 2017. The ICAC has arbitrated over 10,000 cases to date.
"This is not my only experience of arbitrating at the ICAC and, hopefully, not the last one; every time it is a great honour and pleasure for me to arbitrate alongside such renowned civil law scholars as E.A. Sukhanov. I am particularly happy to see that the award has suited both parties and that the arbitration itself was exemplary compared to what one often sees in courts of law."
The ICAC administers international commercial arbitration. Parties may submit to the ICAC disputes arising out of contractual and other civil relations occurring in the course of international trade and other business operations (including disputes involving individuals) where the commercial enterprise of at least one party or the subject matter of the dispute is located abroad or a substantial portion of the obligations arising out of the parties' relations must be performed abroad, as well as disputes related to making foreign investments in the Russian Federation or Russian investments abroad.
Rustam Kurmaev specializes in commercial and corporate disputes and in the defence of businesses in criminal cases. He is well-known for his professionalism in providing legal support to companies in disputes with public authorities, including law-enforcement authorities, and is a recognized compliance expert. His extensive experience in representing Russian and foreign companies in arbitrazh courts and courts of general jurisdiction, including the Supreme Arbitrazh Court of the Russian Federation and the Supreme Court of the Russian Federation, has made Rustam a widely recognized specialist in ensuring the enforcement of court decisions through both the applicable statutory procedures (enforcement process and bankruptcy proceedings) and through alternative procedures (mediation).