RUSTAM KURMAEV TO SPEAK AT A CONFERENCE ORGANIZED BY THE RUSSIAN CORPORATE COUNSEL ASSOCIATION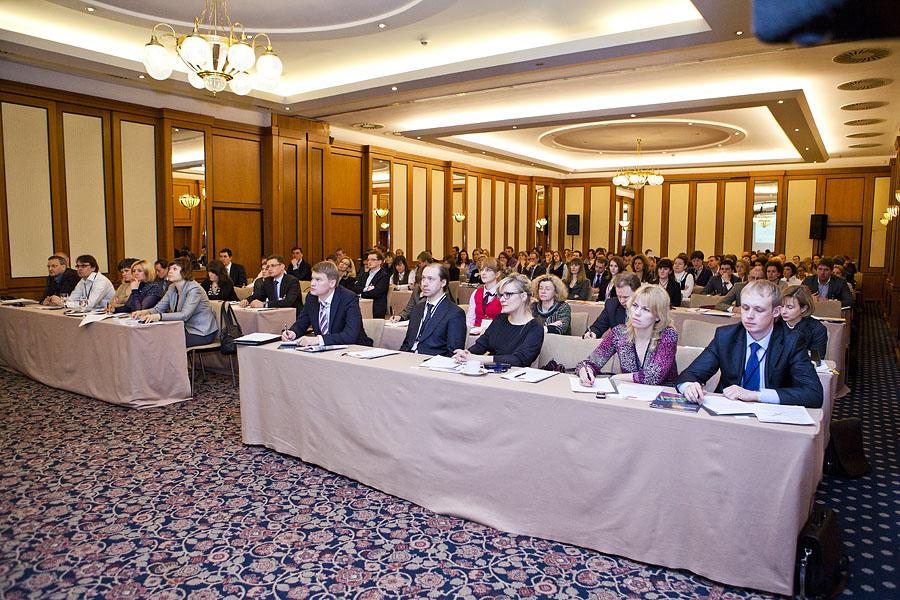 RKP's managing partner will take part in "Two sides of the same coin: Corporate control vs Responsibility of the company, its shareholders and management", a conference held by the Russian Corporate Counsel Association (RCCA) on September 26, 2019 in the Congress Center of the Russian Chamber of Commerce and Industry.
The event participants will share their experiences growing businesses and entering new markets. They will discuss how to correctly identify and minimise risks, implement corporate conflict resolution mechanisms, and protect the parent company, its shareholders and management from potential liability for mistakes made by subsidiaries. The event will include presentations by senior managers from multinational corporations, attorneys and partners at leading law firms, and representatives of the Russian Government's Regulatory Policy Department, the Federal Antimonopoly Service, the Ministry of Internal Affairs and the Intellectual Property Rights Court.
In his speech, Rustam Kurmaev will highlight the current position of law-enforcement agencies on the question of payments made to parent companies for their services and other issues relating to the movement of financial assets from the perspective of Article 193.1 of the Russian Criminal Code. "Today, many multinational corporations with a presence in Russia are facing risks arising from how to qualify their financial relations with parent companies and intra-group movements of assets and cash, both within Russia and abroad. The root of the problem is that Russia's supervisory, regulatory and law-enforcement authorities are assessing the existing corporate and economic relations of large and medium-sized businesses from the perspective of Article 193.1 of the Russian Criminal Code. And more generally, the Central Bank, the Federal Financial Monitoring Service, the Federal Tax Service, the Federal Antimonopoly Service and law-enforcement agencies have begun to make use of certain provisions of the Russian Criminal Code which were previously never applied in practice, especially not on such a global level (insider information, transfers of funds using forged documentation, etc). We will be discussing this issue, providing a brief overview of the current situation, and making recommendations to multinationals for mitigating these risks in the present environment," Rustam Kurmaev added.
The Russian Corporate Counsel Association is a non-profit partnership founded in 2003. It is the only professional association in Russia that brings together the heads of in-house legal functions and corporate counsels from over 100 leading Russian and international companies. The mission of the Association is to promote the prestige of the corporate legal function, strengthen the legal community, and contribute to the development of public institutes.
For more information please visit the RCCA's official website.