St. Petersburg International Legal Forum 2019
Rustam Kurmaev & Partners supported the IX St. Petersburg International Legal Forum (SPILF) which took place in Russia's northern capital on 13–19 May 2019. Partners Rustam Kurmaev, Dmitry Gorbunov, and Dmitry Kletochkin participated as experts in the Forum's key events on dispute resolution, business defence in criminal proceedings, and development of the legal profession in Russia and abroad.
On Monday 13 May, Dmitry Gorbunov, Partner, Rustam Kurmaev & Partners, spoke at the conference titled Personal Liability in Business as a Law Enforcement Vector organized by the Corporate Counsel Association (CCA) (Ballroom, Astoria Hotel). Dmitry focused on decriminalization of certain economic crimes and, in particular, noted that he understood decriminalization as the legal requalification of some criminal offences as administrative, disciplinary or other offences or even lawful acts. Dmitry believes that the legal and economic point of decriminalization is to structure the legislative system of the state, to account for social factors in dispute resolution, to create a clear and transparent legal environment for business, and to make the national market more attractive to investors.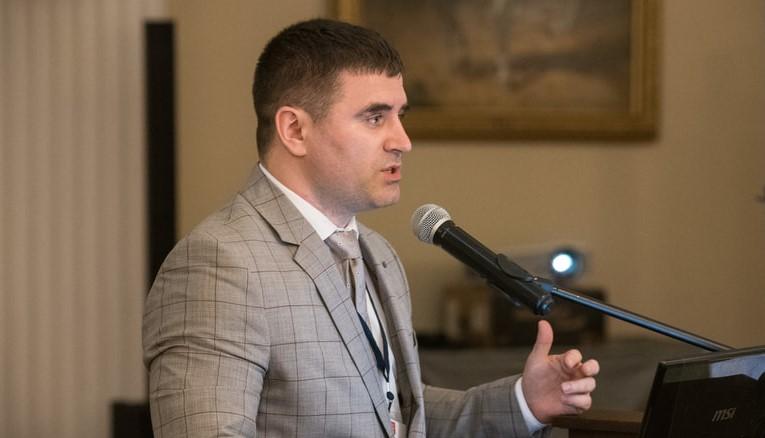 Rustam Kurmaev, Managing Partner, Rustam Kurmaev & Partners, and Dmitry Kletochkin, Partner, Rustam Kurmaev & Partners, participated in the breakfast meeting Personal Liability and Risks for Company Managers and Beneficial Owners held in cooperation with Kommersant Publishing House immediately before the Forum's panel session on Wednesday 15 May at the SPILF headquarters. Rustam and Dmitry gave a joint speech on The Pendulum of Personal Liability: from Partnerships to Joint-stock Companies and Back – Where Debts Come From.
The second landmark event of the Forum's opening day was the Forbes private breakfast meeting Decriminalization of Commercial Disputes: How Long Must Business Remain under the Threat of Criminal Persecution. This breakfast also featured RKP partners – citing the example of the high-profile case involving Baring Vostok Capital Partners, Dmitry Gorbunov and Dmitry Kletochkin shared their vision of the situation around decriminalization of business crimes and the steps to be taken in the first place to improve this law enforcement practice.

On Thursday 16 May, Pravo.RU held a roundtable discussion The Most Significant Litigation Cases – 2018-2019 devoted to the recent most high-profile litigations. Leading court attorneys from Russia and the UK were invited to participate in the event. Rustam Kurmaev discussed Recovery of Losses from a Replacement Transaction drawing on the example of the so-called "rail car case", this year's major litigation case involving RKP attorneys.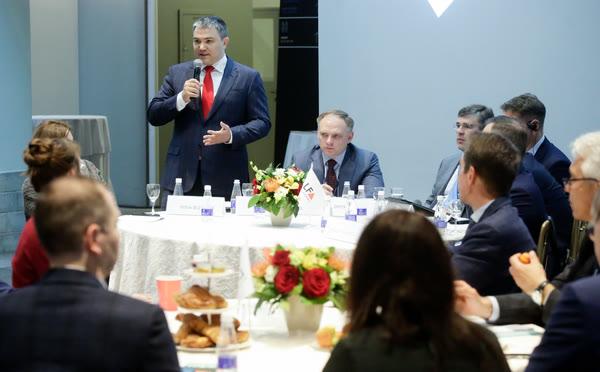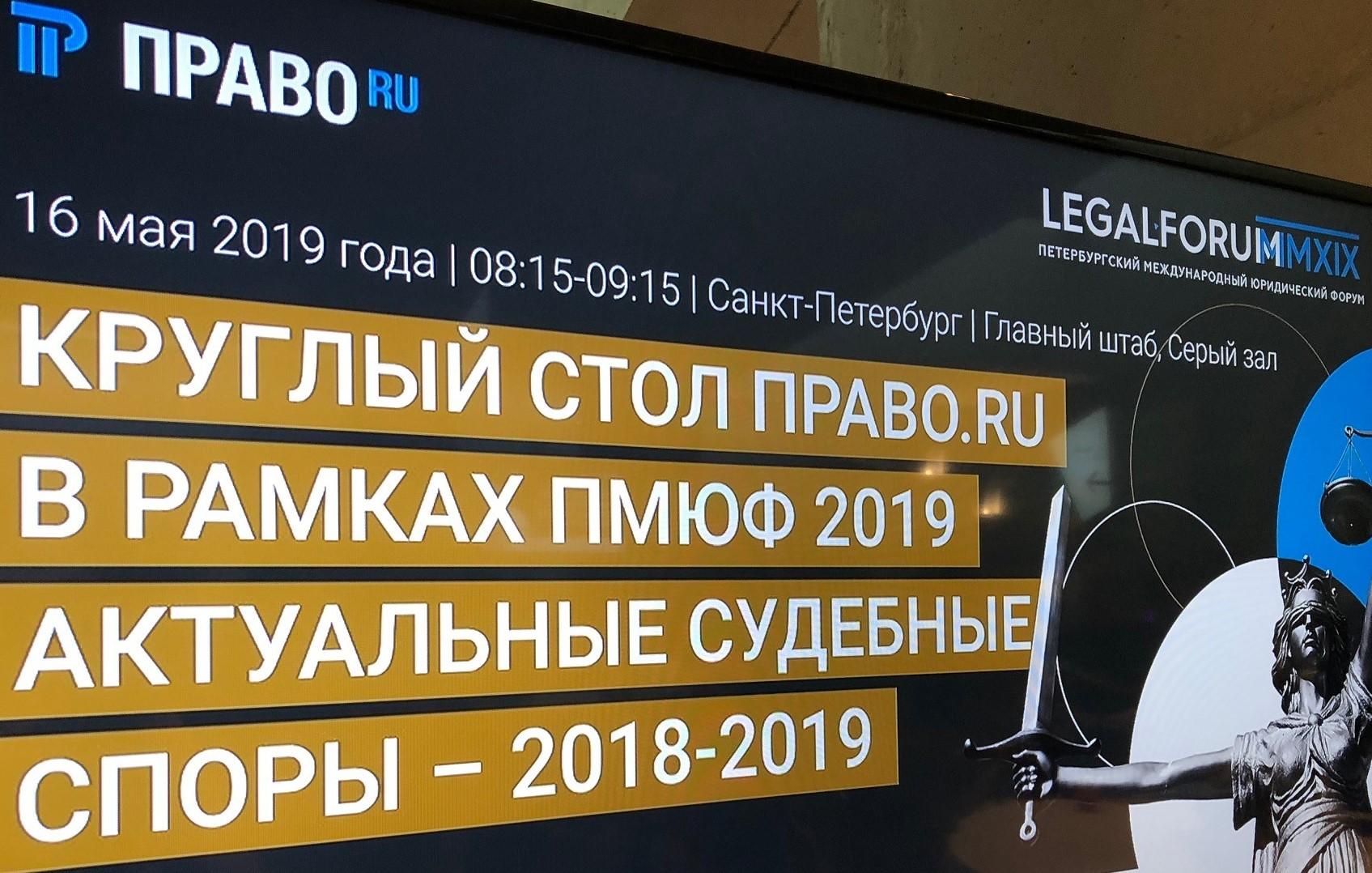 The programme of the Forum events and the speakers' biographies are available on the SPILF official website.